Commercial cleaning services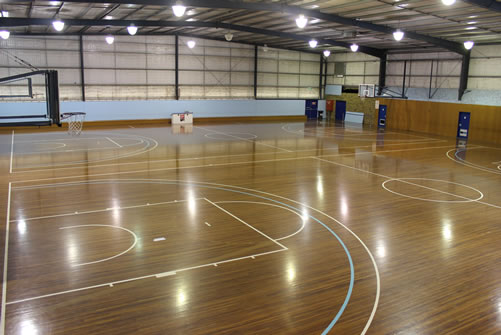 Quality property maintenance cleaning services to businesses across Melbourne and Mornington Peninsula.
You can trust us to professionally clean your medical centre, restaurant, sporting stadium, food processing plant or office to industry standards with minimal disruption to staff and customers.
Why choose us:
Available 24/7 – minimal disruption to your business
Reliable – we employ the best possible staff for your business
Quality – we use only the best cleaning equipment and products
Service – strong communication with management
Our policy is simple – all contracts are maintained to customer satisfaction – we clean to a standard, not to a price.
Contact us today.