Office Cleaning Services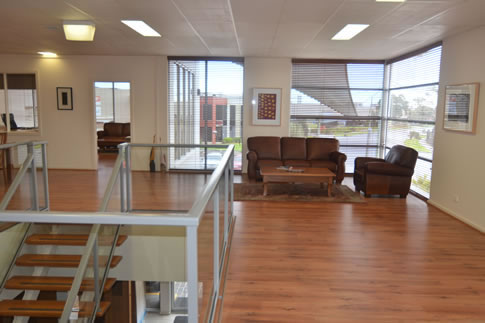 Rely on us for quality office cleaning services.
We provide general daily cleaning tasks, including toilet/bathroom facilities, dusting, floors and carpets vacuumed.
We can also provide auto scrubbing/polishing of floors for larger premises and carpet steam cleaning.
You can rely on our highly trained staff to manage your office cleaning needs reliably and professionally.
Contact us to discuss your office cleaning needs.
What our customers say:
"I take a great deal of pride in the layout and design of our Head Office facility. We regularly have overseas visitors and customers visit our office and always having a clean and friendly environment is important to me.
We have used Fine Touch Cleaning, run by Glenn Eames for the last two years and I have found them to be extremely thorough and reliable in the cleaning of our office space, kitchens and bathroom facilities.
They turn up when they are meant to turn up, clean and nothing is a problem to them, even if we require extra cleaning to be carried out after a customer function.
I would highly recommend this company to anyone looking for new cleaners."
Barry Jamieson, Director - Polyfab Australia