Upholstery & rug cleaning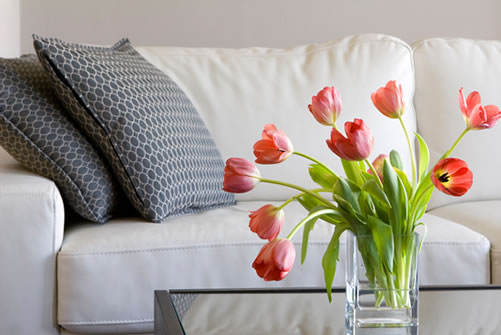 Give your upholstery and rugs a new lease of life with a professional steam clean and stain removal.
Fine Touch Cleaning will steam clean your lounge suites, dining room chairs and vehicle seats back to pristine conditions. You'll be amazed at the difference.
Steam cleaning will remove all traces of dirt, grease and bacteria that build up with continual use, leaving you and your family with a safe and hygienic environment.
Rug cleaning
We can professionally clean your rugs at your premises or take them away to be cleaned.
We only use high quality cleaning products and techniques so your rugs will not shrink or matt.
Stain removal
We can remove most carpet and fabric stains including pet stains, blood, vomit, wine, makeup and nail polish, chewing gum, food spills, paint and grease.
Most carpet or fabric stains can be permanently removed or at least minimised.
Contact us immediately if you have a stain and we'll recommend the best stain removal action to minimise the damage to your carpet or fabric.
Avoid adding chemicals to stains as this can sometimes set the stain and make it extremely difficult to remove.